Related Article: OM TDS Checking Inn, Cashing out.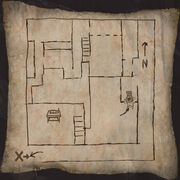 Description
Edit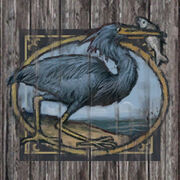 The Blue Heron Inn was a luxurious and prestigious Inn in The City, though it was more of a hotel than an inn. It had a very large courtyard surrounding the Inn and the Inn itself is divided up into parts. The reception was on the ground floor and all the different suites and rooms were on the second floor. The Lancaster Room was a large open area dining room that contained a dining and drinking area. It also contained a lounge, a large fireplace, a winery, and a kitchen. When Lord Julian stayed in this Inn, this was where he plotted to steal Lord Ember's Bloodline Opal, along with his Cook, Morris the Cook.
Other rooms are listed but are not seen in detail in the mission.
Guests & Rooms
Edit
References
Edit